The Journey of Child Care
Samitivej Children's Hospital is a leading provider of pediatric care in Thailand. We are proud to offer infants, young children and teenagers the same level of high-quality treatment that we offer adults. As a private, globally-recognized hospital, we combine state-of-the-art facilities with the latest technological advancements to bring your family a comprehensive range of medical services. Our team consists of more than 150 experienced doctors, pediatric surgeons and specialist physicians, as well as many other highly-trained nurses and staff, and 72 interpreters to aid international patients.
At Samitivej Children's Hospital, quality care for children starts from the very beginning, in our specially-developed Newborn Intensive Care Unit (NICU) and Pediatric Intensive Care Unit (PICU). Furnished with the latest equipment and closely monitored 24 hours a day, the NICU nurtures babies who are premature, have low birth weights or suffer from other medical problems that require continuous critical care.
In addition to standard pediatric services, the 130-bed facility offers individually-designed programs in our Special Needs Child Center to assess and diagnose learning disabilities and behavioral disorders. Meanwhile, our Allergy & Asthma Center is the first of its kind outside of the United States to receive the Clinical Care Program Certification in Childhood Asthma Care from the prestigious JCI. Our Pediatric Hematology and Oncology Center can save the lives of children suffering from leukemia and thalassemia. The center includes specialized positive- pressure rooms to protect young patients in an immunocompromised state from infection. In acknowledgment of our efforts in the field, both the United Nations Children's Fund (UNICEF) and the World Health Organization (WHO) have chosen Samitivej as the recipient of the Mother & Baby Friendly Hospital Award.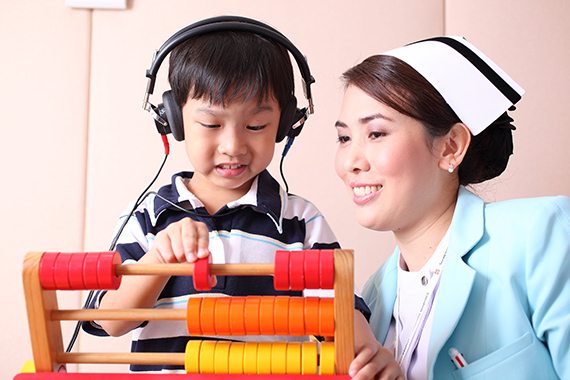 In acknowledgment of our efforts in the field, both the United Nations Children's Fund (UNICEF) and the World Health Organization (WHO) have chosen to bestow the Mother & Baby Friendly Hospital Award on Samitivej.
For more than 20 years, Thai, expatriate and international parents have trusted Samitivej to provide exemplary healthcare services for their children. We continue to earn and build on that trust by fostering the best team of pediatric specialists in Thailand. Our physicians are certified by Thai, American or British boards and held to the highest international standards. Many of our specialists have also worked abroad and have additional certifications from the United States of America or the United Kingdom. Our doctors use the latest medical equipment combined with keen intuition and a strong sense of how to relate to children.
If there is an emergency outside of the hospital, we're prepared to come to you and your child. Our land-based medical evacuation service, SPEEDY BEAR, has a team of NICU doctors and nurses to provide specialized child aid. Our aeromedical service, PED WING, is available for both domestic and international services.
Our Services
We diagnose and treat a wide variety of medical conditions in infants, children and teens:
Development Learning Center
Lactation Clinic
Pediatric Liver and Digestive Center
Recommended Videos
Together We Are One
Samitivej Children's Hospital is celebrating the first anniversary of our collaboration with Doernbecher Children's Hospital, Oregon Health and Science University (OHSU), a leading children's hospital from the United States.
News & Events
Health Articles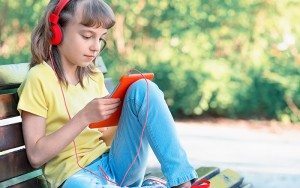 Normal puberty for young girls usually starts at around nine to ten years of age, and for young boys at about 11 to 12 years of age. Learn more about early puberty and its physical and psychological effects.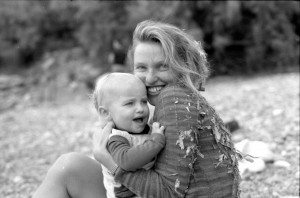 If your child has a fever, becomes listless, cries often, does not play as usual, eats and drinks less than normal, and feels pain when urinating, it is easy as a parent to spot that something is not right and take the child to the hospital for diagnosis and treatment of urinary tract infection.