Samitivej Hospital Branches
Founded in 1979, Samitivej Hospitals is one of the leading private hospital groups in Thailand. The main facility, Samitivej Sukhumvit Hospital located on Sukhumvit Soi 49, is recognized as one of the leading private hospitals in Southeast Asia. Since its inception the group has added 5 more hospitals: Samitivej Srinakarin in eastern Bangkok, Samitivej Sriracha in southeastern Thailand, Samitivej International Children's Hospital in Bangkok (the first of its kind in Thailand), Samitivej Thonburi in western Bangkok, and Samitivej Chonburi north of Pattaya.
As a leading healthcare provider, we are fully committed to provide quality care and to bring the latest medical technologies to our customers. In addition, our community and public responsibilities have been recognized by local and foreign authorities during time of crisis such as Tsunami and other social relief activities.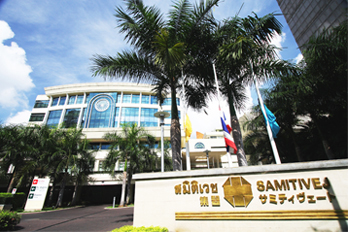 Location:
133 Sukhumvit 49, Klongtan Nua, Vadhana, Bangkok 10110
Tel:
+66 (0) 2022-2222
E-Mail:
info@samitivej.co.th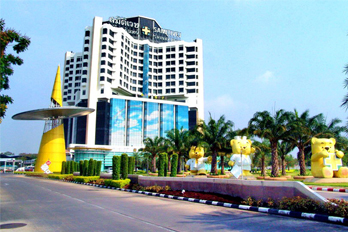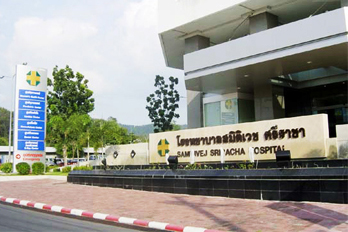 Location:
8 Soi Laemket, Jermompol Rd., Sriracha Chonburi 20110
Tel:
+66 (0) 3832-0300
E-Mail:
infossh@samitivej.co.th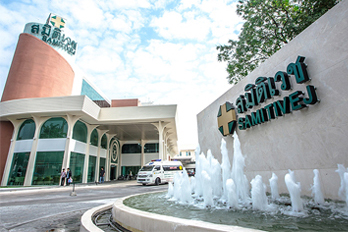 Location:
337, Somdet Phra Chao Tak Sin Rd, Khwaeng Samre, Khet Thon Buri, Krungthep Mahanakorn 10600, Thailand
Tel:
+66 (0)2438-9000
E-Mail:
info.thonburi@samitivej.co.th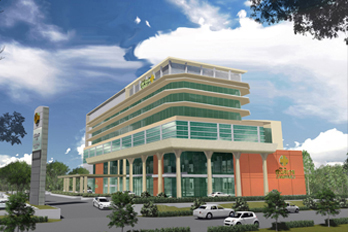 Location:
888/88 Village No.3, Sukhumvit Road, Ban Suan, Mueang District, Chonburi, 20000
Tel:
+66 (0) 3303-8888
E-Mail:
infosch@samitivej.co.th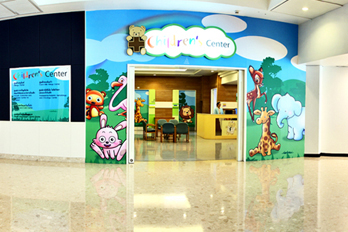 Samitivej Srinakarin Hospital
Location:
2nd Fl,488 Srinakarin Rd., Suanluang, Bangkok 10250
Tel:
+66 (0) 2022-2222
E-Mail:
info.snh@samitivej.co.th
Samitivej Sukhumvit Hospital
Location:
133 Sukhumvit 49, Klongtan Nua, Vadhana, Bangkok 10110
Tel:
+66 (0) 2022-2222
E-Mail:
info@samitivej.co.th