"World Down Syndrome Day 2018" is a global awareness day which is annually observed on March 21. Here is an update on what is currently known about Down syndrome.
What is Down syndrome?
Down syndrome: trisomy 21 is a genetic disorder caused by a chromosome anomaly. The human chromosome complement consists of 23 pairs of chromosomes – 22 pairs of autosomes and one pair of sex chromosomes, half from the father and half from the mother. Chromosomes usually come in matching pairs. However, a baby with Down syndrome will have three copies of the No. 21 chromosome. Down syndrome may occur in any pregnancy and has nothing to do with race or socioeconomic status. The date for World Down Syndrome Day is the 21st day of the third month, which was selected to signify the uniqueness of the triplication of the 21st chromosome which causes Down syndrome.

Here are three screening tests that are usually performed between 11 and 13 weeks, six days of your pregnancy:
Mother's age during pregnancy and history of pregnancy
Ultrasound
Mother's blood test: NIPT (Non-Invasive Prenatal Testing) with an accuracy rate of 99.3%. To learn more click here.
Related Health Article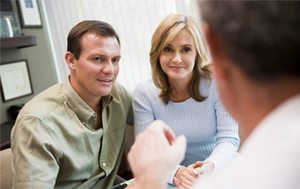 Most healthy expectant mothers only need simple, non-invasive tests to check the health of their unborn child, says Dr Thewin Dejthevaporn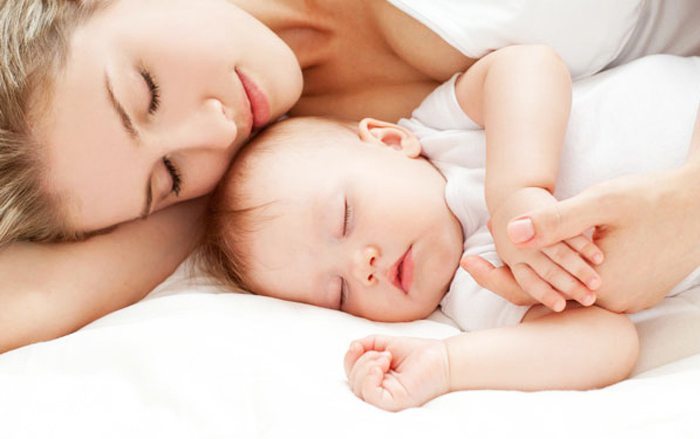 Noninvasive prenatal testing (NIPT) is a recently developed genetic test of the maternal serum that produces a higher detection rate for trisomy 21
Samitivej Contributes to Rajanukul Institute Foundation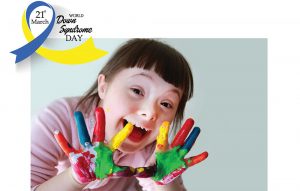 Samitivej Hospital invites pregnant mothers to undergo Down syndrome screening for their unborn children. Screening tests helps you know your baby's chances of having the condition without any risks for you or your baby
Baht 500 from the screening will be donated to the "Rajanukul Institute" under the Royal Patronage of the late HRH Princess Galayani Vadhana to assist intellectually and developmentally impaired individuals.
For more information, please contact our Women's Health Center, 1st Floor, Building 2.February 1–April 30, 2018