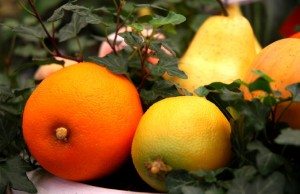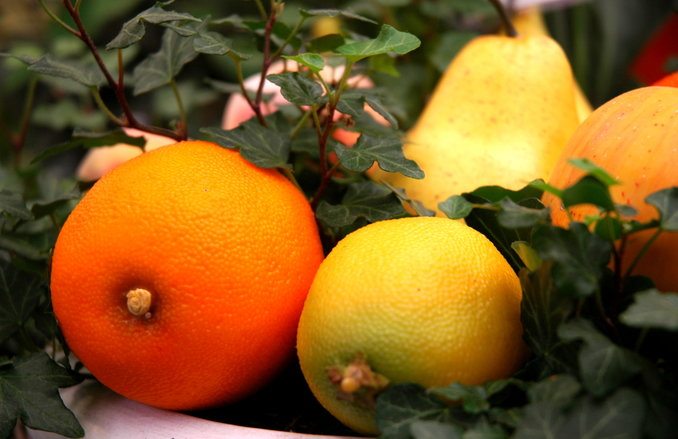 How is folic acid important and do I need to take it on a daily basis?
Sqn Ldr Natthaya Rajatavarn, M.D.
Posted
August 30, 2013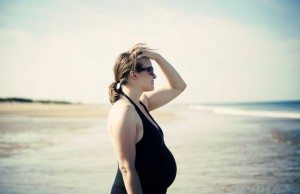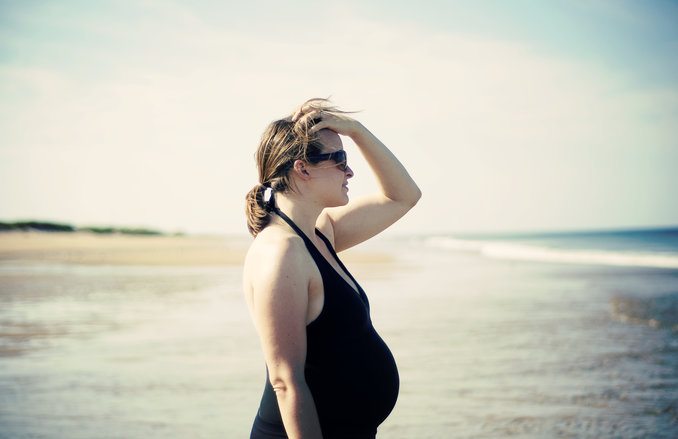 Back Pain During Pregnancy
Yaowaluk Rapeepattana, M.D.
Posted
August 6, 2013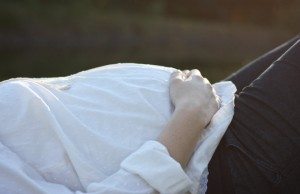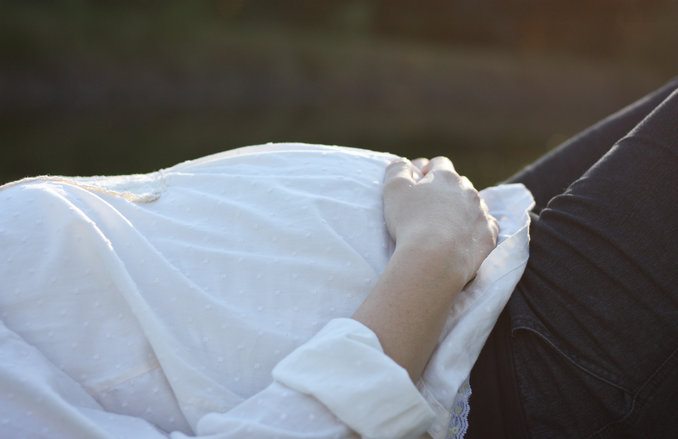 Just One Drop Can Provide Some Peace of Mind: NIFTY – A Non-Invasive Fetal Trisomy Test
Boonsaeng Wutthiphan, M.D.
Posted
June 3, 2013