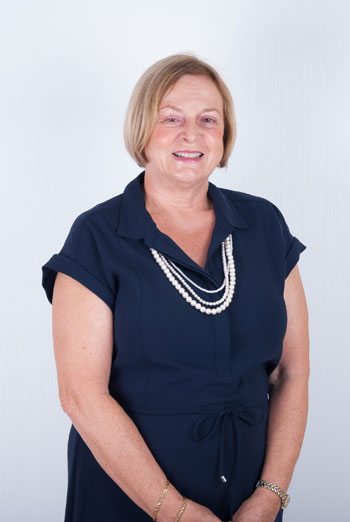 Isabelle Meyer, 64, arrived at Samitivej Sukhumvit Hospital for a general check-up. Additionally, she was advised to undergo a colorectal screening test as recommended for people in her age bracket. Colonoscopy and Gastroscopy are screening tests used to look directly into your digestive system – your oesophagus, stomach and duodenum, the first part of your small intestine and colon. The results showed that 3 Polyps – abnormal growths of tissue – were in her colon and potentially cancerous. If Polyps are not discovered earlier, they can become malignant. Thankfully for Isabelle, they were discovered and removed before reaching that stage simultaneously.
---
I have been a Samitivej patient for more than 10 years and have my regular yearly check – up here at Samitivej Sukhumvit. During my regular check-up, my gynecologist asked me if I had ever had colonoscopy and gastroscopy test. I said that I hadn't and she told me I should have this screening test once every 2 or 3 years due to my age. Dr. Thawat Mongkolporn, Liver & GI specialist, explained what it was all about. So I decided to take the doctor's advice and go ahead with it.
If you want to have a healthy future – just do it. Before the screening test I was a little scared when I saw the plastic tubes and I wondered what they were going to do to me! But I really felt nothing during the procedure. Like everyone probably is, I was afraid of the test and afraid of the results. But I did it as a precaution because colon cancer is an increasing problem and I am so happy that I did.
I went back to see the doctor and discuss my results. For gastroscopy, they found a lot of acidity in my stomach so I would need to take prescribed medicine. Before the test, I had a lot of gas from time to time, now I feel much better
Through the colonoscopy, Dr. Thawat discovered and removed all 3 polyps found. It is very lucky for me that they weren't cancerous. However I need to repeat the colonoscopy test next 3 years for precautions.
I would recommend Dr. Thawat as he is a professional doctor and very nice to talk to. He takes time to talk with his patients and make them feel at ease.