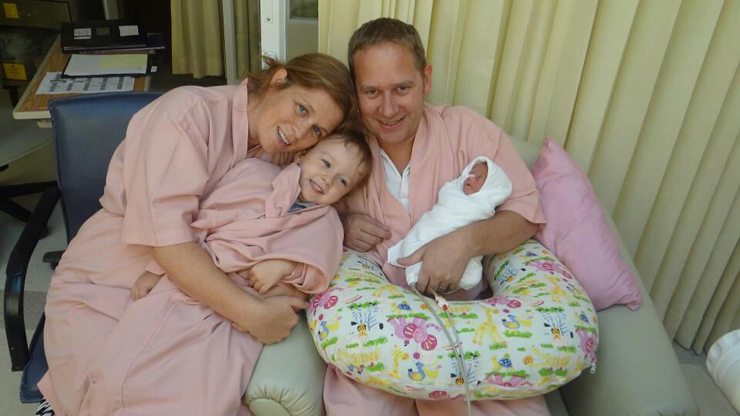 Dr Olarn has been our paediatrician for our 2 sons, Isaac age 3 and Lucas 4 months, since May this year and has always delivered us outstanding care. His communication and diagnosis has always been excellent leaving us confident that our boys are always receiving the best care.
We will always be grateful to Dr Olarn for saving the life of our new born son in May this year and ensuring that he has progressed without any significant medical complications since his early arrival, born at just 28 weeks. Our boys are now both healthy and thriving and our gratitude is unbound.
I have on many occasions and without hesitation recommend Dr Olarn and indeed Samitivej to other parents in Bangkok at the International school I work and via parenting groups on social media sites.
Many thanks,
Mrs Jennifer Harvey BSc. PGCE