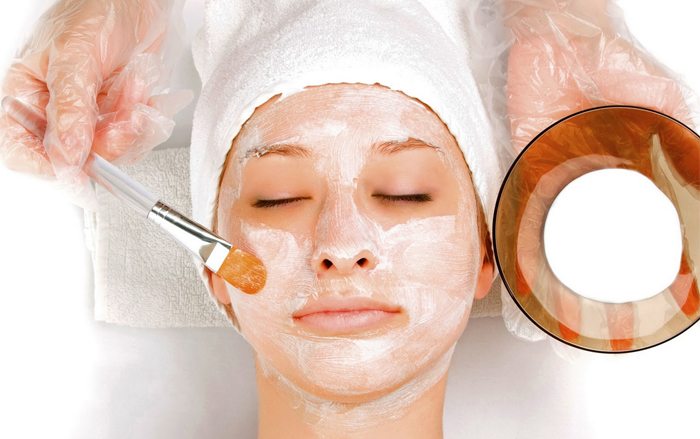 Skin treatments are provided for young women who want to take care of their facial skin and continue the treatment without undergoing any special procedures. We have a choice of treatment solutions for these young women.
Cell Rejuvenator Program

Appropriate treatment for young women with dull facial skin, fine lines, or slightly sagging facial skin.

Advantages: It is a treatment which uses signal technology. The frequency used imitates the functions of proteins and cells in the body so as to produce collagen and elastin effectively, increase the energy of weak skin cells, improve blood circulation, and remove oxidants, thus improving waste elimination. When the skin cells are improved, the facial skin appears radiant and the wrinkles can be prevented for a long period of time.
Recommendations

For long-lasting effects, follow-up treatments are needed in order to achieve specific results.
"It is important to analyze the skin conditions and problems in order to choose the most appropriate treatment for each individual. Both science and art are required to achieve satisfactory results and preserve a natural look for patients. Although skin changes occur as a natural part of aging, lifestyle plays an important part as well. To slow down the skin aging process and keep the skin youthful for as long as possible, it is important to take good care of the skin."
Samitivej, We Care

For further information, please contact:
Samitivej Esthetics Institute (SEI)
Samitivej Sukhumvit Hospital
Building 2, 5th floor
Tel: 02-022-8519, 02-022-8514, 02-712-6803
Call Center: 66 (0) 2022-8181
E-mail: info@samitivej.co.th
Facebook: www.facebook.com/samitivej
Recommended Doctor
---