Reward Yourself 2020
Valid: December 1, 2019 - January 31, 2020
Reward Yourself 2020
We select the programs that best suit your needs
#OnceThatMatters
Please select the campus that is most convenient to you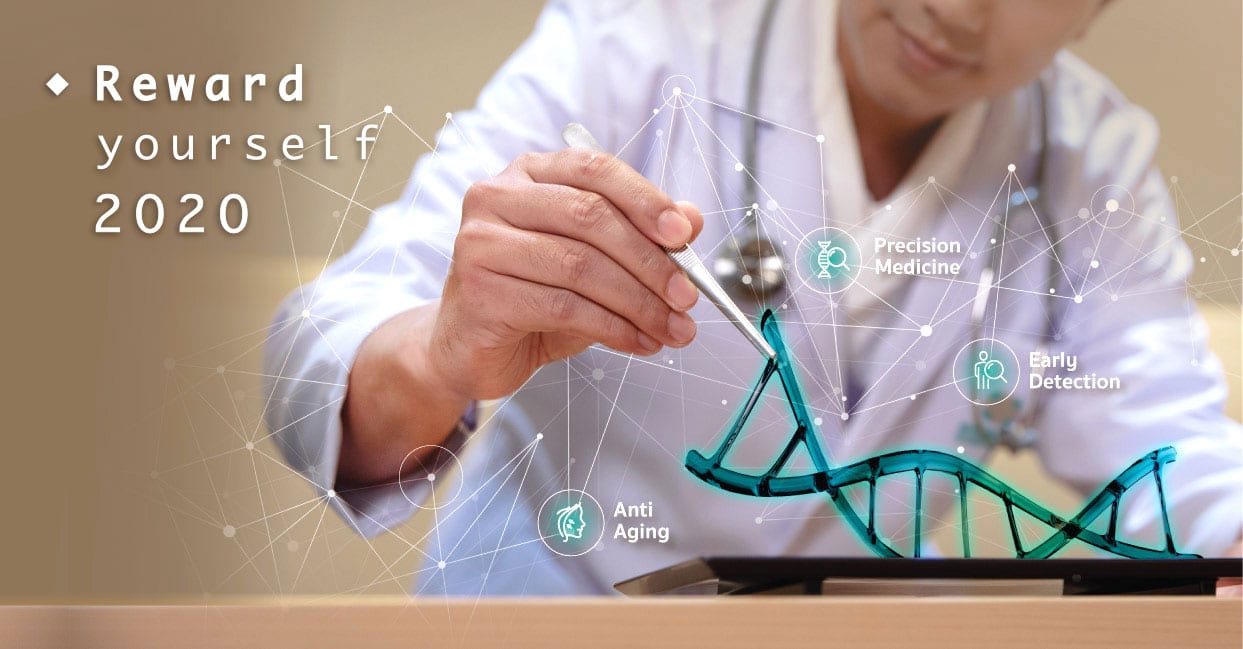 Receive one free online consultation through Samitivej Virtual Hospital (value 500 THB)
when purchasing any program in the Reward Yourself 2020 campaign and making full payment through the Samitivej Plus app.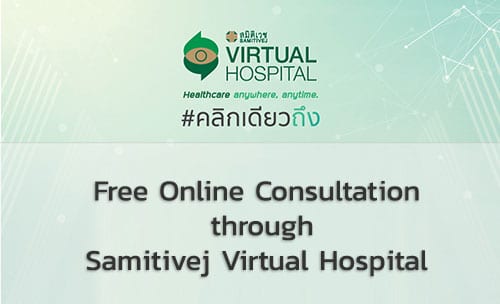 For more information, please visit any service counter or cashier.
Available through January 31, 2020
*Only applicable to certain programs. Excludes surgical programs and programs that require a hospital stay.
Remarks:
The promotion period runs from December 1, 2019 – January 31, 2020.
For those who buy the program at the hospital directly. The service can be used until February 29, 2020.
These services are available at Samitivej Sukhumvit Hospital and Samitivej Srinakarin Hospital only.