Measles, Mumps and Rubella Vaccination
Valid: May 26, 2019 - July 31, 2019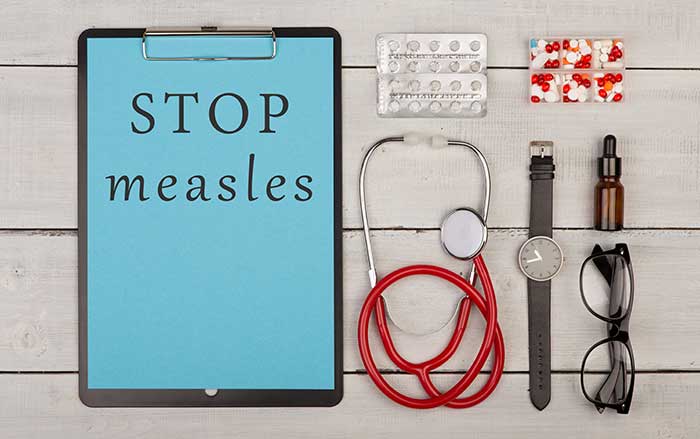 Measles are a fast-spreading respiratory disease that can affect anyone of any age, not only children. Its symptoms are much more severe than normal strains of influenza, while the disease also has the potential to cause various other complications which can lead to permanent disabilities or even death.
Program
Normal Price
(THB)
Promotion Price
(THB)
Measles, Mumps and Rubella Vaccination
1,627
1,380/shot
(Available until July 31, 2019)
Remarks:
This special offer cannot be used in conjunction with any other promotion.
Price includes doctor's fee and outpatient service fee.
Promotion is valid until July 31,
Promotion is available for Thai nationals and foreigners residing in Thailand only.
The hospital reserves the right to change the price without prior notice.
For more information please contact Internal Medicine Clinic, Counter 3, Building 1, Samitivej Sukhumvit Hospital, or info@samitivej.co.th