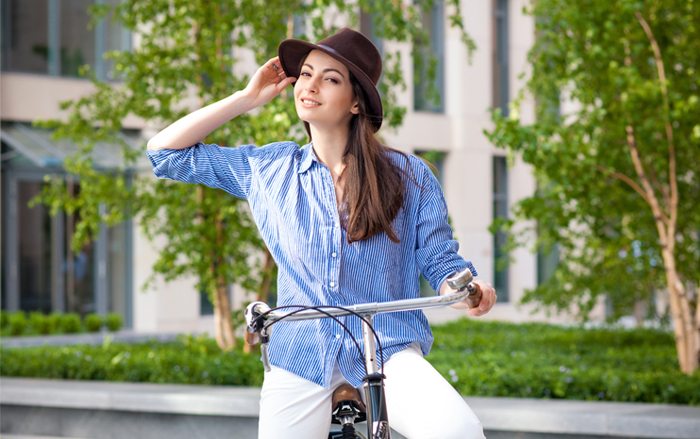 General Skin Knowledge
Human skin is composed of 3 layers of tissues: the outer layer is called epidermis, the second layer dermis and the inner subcutaneous fat. For bright and young looking skin, health and integrity need to be established on all three layers. The inner layer plays the most important role in tightening the skin. If the foundation is not firm the skin will sag, creating lines and wrinkles in the cheeks, mouth, jaw line and under the chin.
Skin Tightening and Lifting: The Treatment
Various treatments have been created for optimal skin lifting and tightening. The first is an operation called SMAS (Superficial Musculoaponeurotic System). This entails a plastic surgeon cutting, pulling and stitching the tissue layers, resulting in younger, firmer skin.
High frequency ultra-sonogram is an alternative to surgical procedures. This procedure is a process through which heat is introduced to the deepest layer of skin.  
Filler injections are another technique that has been widely used. Hyaluronic acid, the most popular hydrophilic filler, is a natural substance found in the human skin. This natural component gradually reduces with age. However, with filler Injections tight and fresh looking skin can be achieved again.
Needleless Facelift Innovation
PneuLift: The No Needle Filler Lift is an advanced face lift innovation which incorporates the pneumatic system that pushes molecular fillers deep down into the skin. The 200 micron (equal to 2 strands of human hair) molecular fillers stimulate the production of the collagen that strengthens the skin structure, traps water molecules and moisturizes skin from the inside out. This process gives skin the boost it needs to appear firmer and healthier without any blemishing side effects.
How Does it Work? 
The disperse filler stretches the fibroblasts and stimulates collagen production. In the long run, this micro trauma accelerates the natural healing process and induces the production of new collagen and skin strength.
Treatment for Other Skin Problems
Apart from tightening the facial skin, fillers are also the recommended treatment for a V –shaped face, forehead lines, dry skin, acne scars, stretch marks and keloids.
The Procedure in Detail
It takes 30-45 minutes for each session. After treatment, little bumps similar to insect bites may develop on the face or hairline, but for the most part these will disappear within 1-2 days. The treatment yields the best results after 2-3 months and lasts for 6-12 months, depending on the individual.
The care of the skin from the inside out is still very important. Consuming various foods with antioxidants, engaging in regular and proper exercise, getting enough rest and meditation are essential for skin health and collagen production. Adding these to your everyday life will not only lead to beautiful skin, but a happier, healthier lifestyle.
For more information:
Services provided daily at Dermatology Clinic by Team of Dermatologists, Samitivej Sukhumvit Hospital, Building 2, 5th Floor
Tel. 66(0) 2022-8534
Recommended Doctor
---