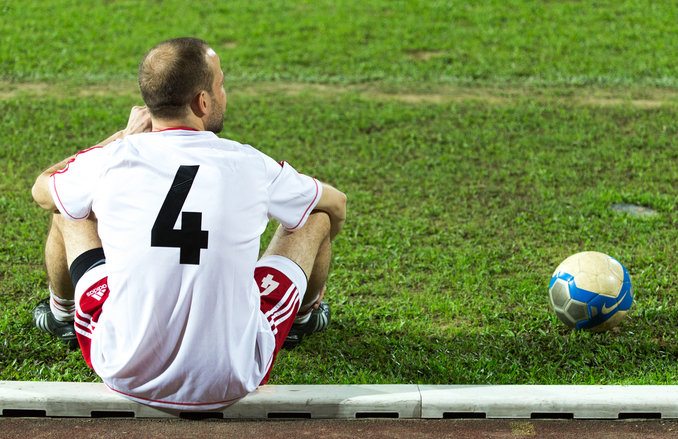 When discussing physical rehabilitation, it is common to see and hear talk of mending bones or healing joints. However, in examining the physical side of recovery, many people neglect to talk about the equally important emotional component. Physical rehabilitation takes time and the combined effects of sudden trauma and a period of minor to severe physical rehabilitation can take a toll on even the most psychologically sound individual. In order to help a patient move forward with their life, it is essential to pay attention to the complex mental impact of this healing phase.
Searching for support
Remember – you should never have to go through physical rehabilitation alone. The Physical Medicine and Rehabilitation Center at Samitivej specializes in helping patients overcome the inherent emotional difficulties of recovery. Whether you are suffering from severe depression as a result of a physical ailment or maybe just need someone to listen once in awhile, our staff our there to help. In addition to physical therapists, occupational therapists, massage therapists, prosthetists and speech therapists, we offer counseling and psychological care.
What can you expect to go through?
Patients who are temporarily physically disabled may suddenly find even simple daily tasks to be frustrating. Common sports injuries such as a torn ACL or a dislocated shoulder can impede an individual's full range of motion and make something as mundane as dressing or bathing become a major, or even impossible chore.
One of the most emotionally challenging aspects of recovery is accepting the inability to perform routine tasks and the subsequent loss of independence. It can be difficult as an adult to relinquish control of one's own life, even for a limited period of time. If you find yourself in this position, take a moment to honestly evaluate what your limitations may be and consider who may be able to help you. If you do not have a friend, relative or partner able to assist you, consider seeking the temporary help of a professional to make your day-to-day life easier.
What helps?
It is important to pay close attention to how you are feeling and to find coping mechanisms during this difficult time. Realize that you may feel frustrated, helpless or lonely at times. Instead of succumbing to these emotions, acknowledge them in advance and develop at strategy for dealing with them.  Such as:
When your life changes dramatically, staying as occupied as possible and maintaining a regular schedule will help restore some sense of normalcy.
Writing is a simple, positive means of consolidating disparate ideas and emotions. No one has to read what you write and you do not need to feel inhibited when putting words on paper. Doing this will help release pent up emotions and allow you to see trends in your own thought patterns.
Talk to others in a similar situation

 
If you feel that those around you do not understand your situation, find someone who does. Search online for individuals undergoing similar trials and see what works for them.
Be open with your family and loved ones

 
Resist the urge to try and appear completely positive. Allow yourself to speak about the situation and any setbacks honestly with those close to you.
Photo Credit: See-ming Lee 李思明 SML via Compfight cc
Recommended Doctor
---