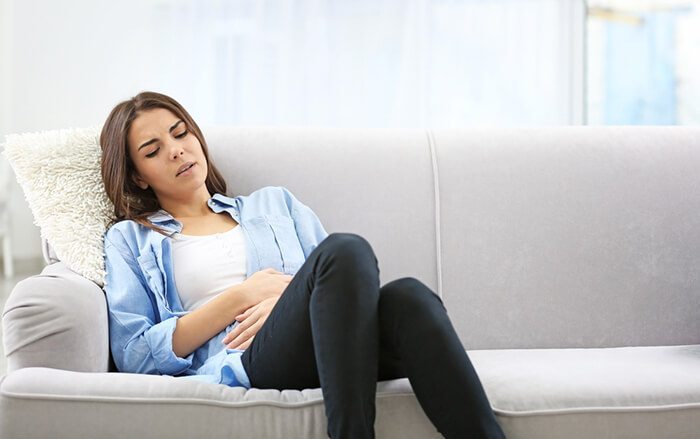 Do you have any of the symptoms below?
Heavy menstrual bleeding
Menstrual periods lasting at least a week
Pain in the lower abdomen or pelvis
Heavy menstrual pain requiring pain medication
Frequent urination
Difficulty emptying the bladder
Constipation
Backache or leg pains
These are all primary symptoms of uterine fibroids. The more of these symptoms you have, the greater the urgency that you need to seek medical advice.
Checking for Uterine Fibroids
You can choose to have either Lower Abdominal Ultrasound or Transvaginal Ultrasound, procedures that usually take about 10 minutes. The doctor (OBGYN) will explain each step and discuss possible outcomes, including viable options for treatment.
Fill out the form below and get help today
Removal of Fibroids using 3D-4K Technology – Maximize Precision
At Samitivej, our surgeons can perform Minimally Invasive Surgery through small incision sites, less than 1 cm long, using 3D-4K technology. The extra resolution of 4K medical monitors (four times the resolution of full HD) and 3D imaging, results in a clearer view of finer detail, giving greater depth perception and providing a more precise visualization during this complex surgical procedure.
This technology maximizes overall effectiveness, to locate and remove all fibroids, while ensuring patients' safety. Be aware, that the longer you stay untreated, the larger the fibroids can grow, limiting the options of Minimally Invasive Surgery techniques. It might outgrow and possibly uterus removal is only choice for treatment.
"Very Small Incision, Minimal Postoperative Pain and only 2-3 Days in Hospital"
Samitivej's New Critical Care Complex

Introducing Our Intelligent Ward

Recommended Doctor
---