HIGHLIGHTS:
Health checkups begin at birth. However, for adults in good health who do not suffer from any serious congenital diseases, health checkups may begin from the age of 30 upwards.
Oncogenetic screening is the latest method of assessment available for those at high cancer risk, or for those with a family history of cancer.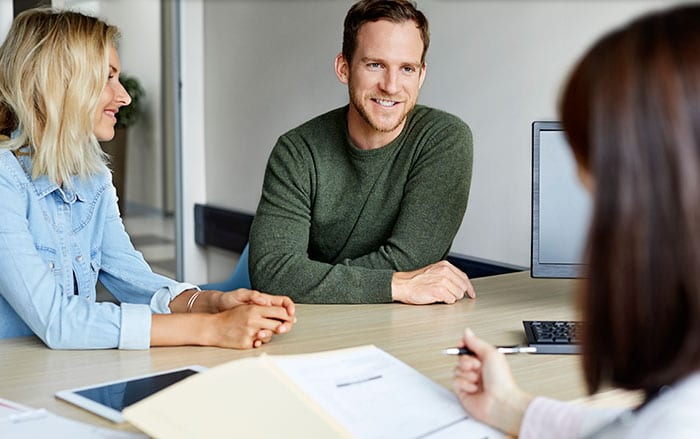 With regard to our health, it doesn't matter what our age or gender is, our bodies begin to deteriorate from the moment we are born. Health checkups are therefore necessary from this moment onwards, and as you may have seen, doctors will whisk babies away for a checkup immediately after their birth into the world. Such checkups include measuring the weight and height, and then later analyzing their growth and language development, as well as vaccinating them against disease.
Nonetheless, for healthy adults with no serious congenital diseases, health checkups may not be necessary until the age of 30 onwards. However, for those people with a family history of serious health disorders, including coronary artery disease, high lipid levels and high blood pressure, health checkups may be carried out from the age of 18 onwards. The frequency with which these checkups are carried out depends on the results identified at each stage of their life. If it is found that someone already has a disorder, or is at risk of a disorder developing, health checkups should be carried out every 3-6 months, whereas for those not at risk, 1-3 years between checkups should be sufficient.
Basic health assessments for men over the age of 18:
A medical examination carried out by a doctor
Blood pressure analysis
Eye test
Complete blood count assessment
Blood sugar level analysis (risk of diabetes)
Lipid level assessment (total amount of cholesterol, including good cholesterol, bad cholesterol and triglycerides)
Liver function test
Kidney function test
Uric acid level assessment (identifying risk of gout)
Feces and urine inspection
Chest x-ray
Upper and lower abdomen ultrasound examination
Additional assessments:
Hepatitis A and Hepatitis B immunity assessment if such an examination has never previously been carried out
Sexually transmitted disease screening in cases where a person has had unprotected sex or for those who regularly change their sexual partners
Dental examination in cases where oral healthcare is a priority
Body mass index assessment in cases where body shape and body weight require careful management
Cancer screening through analysis of blood cancer indicators in cases where patients are particularly at risk, for example, those who are regularly exposed to chemicals or air pollution, those who regularly eat flame-grilled foods, those who have a mole that has undergone a change in form or size, and those with a family history of the disease
A prostate examination and prostate cancer screening for those over the age of 45
Risk analysis for cardiovascular disease, for instance, a stress test, an echo stress test, an electrocardiogram assessment, or a peripheral artery assessment using an ABI (Ankle Brachial Index) device, for those over the age of 45
A colonoscopy for those over the age of 50 (to be repeated every 5 years)
Bone mineral density assessment for those over the age of 50
Vo2 Max assessment for those wishing to identify their own unique exercising capabilities
Testosterone and anti-aging hormone level screening for those over the age of 40 who are interested in slowing the hormone aging process
Vitamin and mineral level assessment for those who wish to identify any nutrient deficiencies, or for those who would like a personalized diet regime
Annual influenza vaccination
10-yearly Diphtheria, Tetanus and Pertussis vaccinations
An MMR vaccination, where no prior vaccination has taken place
A shingle vaccination for those over the age of 60
Oncogenetic screening where there is a family history of the disease present, or where a family member has lost their life to the disease
---
Related content
Recommended Doctor
---