HIGHLIGHTS:
Children have individual and specific changes at each stage of their development. For this reason, doctors need to analyze and monitor each child more frequently and, in more depth, than that for adults.
There are several health aspects which children require aside from vaccinations, including the monitoring of development, behavior and growth, as well as checking for and preventing against any potential health disorders that could occur.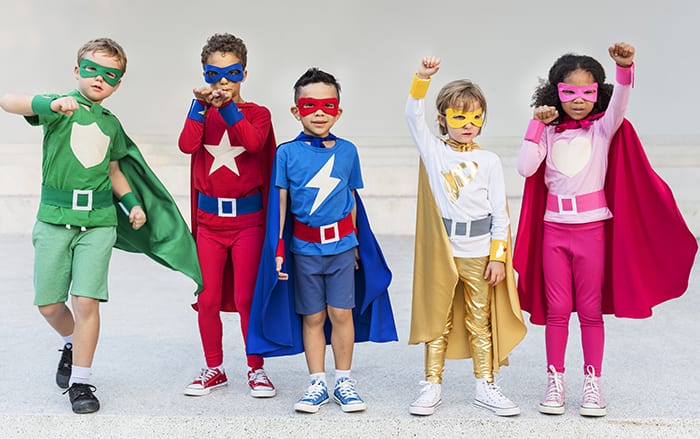 For all the parents who have been inquiring, Well Baby Clinic offers far more than vaccines. It is about providing holistic care to promote children to reach their full potential.
Children have highly specific changes at each stage of their development. Thus, the health aspects, which must be monitored and assessed by doctors, are much more than in adults.  The most crucial factors involve assessing the child's development, behavior and growth to check whether or not these aspects are progressing normally. This should include giving mothers and fathers advice on childcare, monitoring and preventing against illness, giving recommendations on how to support the child's development, as well as identifying issues and providing age-appropriate nutritional advice.
Additionally, various other physical health issues must be assessed, including an eyesight exam, a hearing assessment, blood screening, and transferring of children to dentists for advice on how best to care for their teeth. The types of check-ups and frequency recommended below are based on the recommendation of The Royal College of Pediatrician of Thailand:
The newborn stage requires at least 7 check-ups (at 0-7 days, then at 1, 2, 4, 6, 9 and 12 months).
The early infancy stage requires at least 4 check-ups (at 18 months, then at 2, 3 and 4 years).
The childhood stage requires at least 3 check-ups (at 6, 8 and 10 years of age).
The teenage and adolescent years require at least 3 check-ups (between the ages of 11-14, 15-17 and 18-21).
Specific analysis and assessments, which should be carried out at each stage, include:
Blood screening for hypothyroidism and phenylketonuria for newborns.
Cranium measurements for children aged 2 and under.
At least one hearing assessment using specialized equipment during the first 6 months.
Analysis of hearing by taking history and simple tests from 4 months-6 years of age.
Developmental screening at 9 months, 18 months and 3 years of age.
Blood pressure screening and eyesight examinations for children aged 3 and above.
First visit to the dentist between the the age of 12 months to 2 years of age.
Hematocrit screening at 6-12 months, at 3-6 years, and in adolescent females.
Essential assessments and screening, which should be carried out at every health check-up visit, include:
General inquiries about the patient's health
A general full body examination
A general dental check-up
Inquiries about the patient's development
Growth analysis (measuring weight and height)
Analysis and identification of any potential social, behavioral and mental disorders
Advice for parents on how to best care for their child in order to support age-appropriate growth and development
Nutritional information and exercise recommendations
Accident prevention advice
Vaccinations against disease according to the patient's age
A Well Baby Clinic care visit is not only recommended for vaccinations, but also other health check-ups for children. If parents would like to ensure that their child remains healthy and develops normally, it is essential that the importance of regular health check-ups are not overlooked.
---
Related content
Recommended Doctor
---