What is Acute MI?
Acute myocardial infarction or acute MI is a condition in which the arteries in the heart are narrow or blocked. Blocked or narrow arteries do not allow for blood to travel to the heart muscles, which can result in a heart attack.  
Risk Factors
The risk factors for acute MI include the following:
People who are not in an "at-risk" age group should still get checked, especially since there have been more and more cases of younger people, in their early thirties, developing this serious condition.
Warning Signs
There are not many warning signs for acute MI. The most prominent warning signs, however, are loss of energy, tiring easily, and severe chest pain. Chest pains from acute MI are usually accompanied by light-headedness, sweating and heart palpitations. The pain is not a pang or a small discomfort;  acute MI chest pains can be so intense that the patient cannot function normally. If this is the case, consult a doctor immediately.
Prevention
Taking care of your health is the best prevention for acute MI. The following lifestyle changes can make a big difference:
Abstain from smoking

Keep an eye on your blood pressure

Keep an eye on your cholesterol levels

Exercise regularly

Eat a healthy diet
Getting regular checkups can also help detect issues before they worsen. During a checkup, coronary artery disease can be detected through a combination of an electrocardiogram, an echocardiogram, a blood test (cardiac enzyme) or CTA coronary artery. If an abnormality is found, the doctor will perform a coronary angiogram, a procedure in which a type of dye visible by an x-ray machine is injected into the heart's blood vessels. This procedure allows the doctor to get a detailed look inside the arteries and to fully formulate a diagnosis.
If you have a family history of heart disease, consult a doctor as soon as possible. The doctor will provide advice on procedures that can help to prevent heart attacks and other preventive measures you can take.  
Treatments
Treatments for acute MI are called percutaneous coronary intervention or coronary revascularization. There are four main treatment methods and your doctor will recommend the best method for your particular case.
Balloon angioplasty – a long thin tube with a balloon at the tip is inserted into the blocked artery; the balloon is inflated in order to widen the artery and allow for the blood to flow normally again.

Stents are inserted into the artery to widen the blockage

Stents are inserted into the artery to widen the blockage, but with chemical substances that prevent the fibrous tissue to develop inside the stent and create future narrowing. This is the treatment most commonly used.

Stents are inserted into the artery to widen the blockage, but these stents will dissolve in one to two years. This treatment method is used in selected cases.
Patients who suffer from myocardial infarction can take a few months or up to a year to recover. On the other hand, patients who undergo the procedure as a preventative method of care usually need only two to three days to recover.
Complete a risk assessment for genetic conditions at: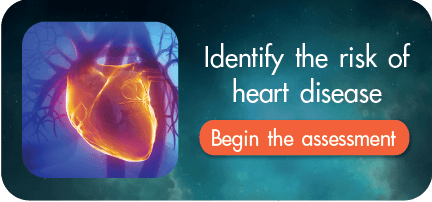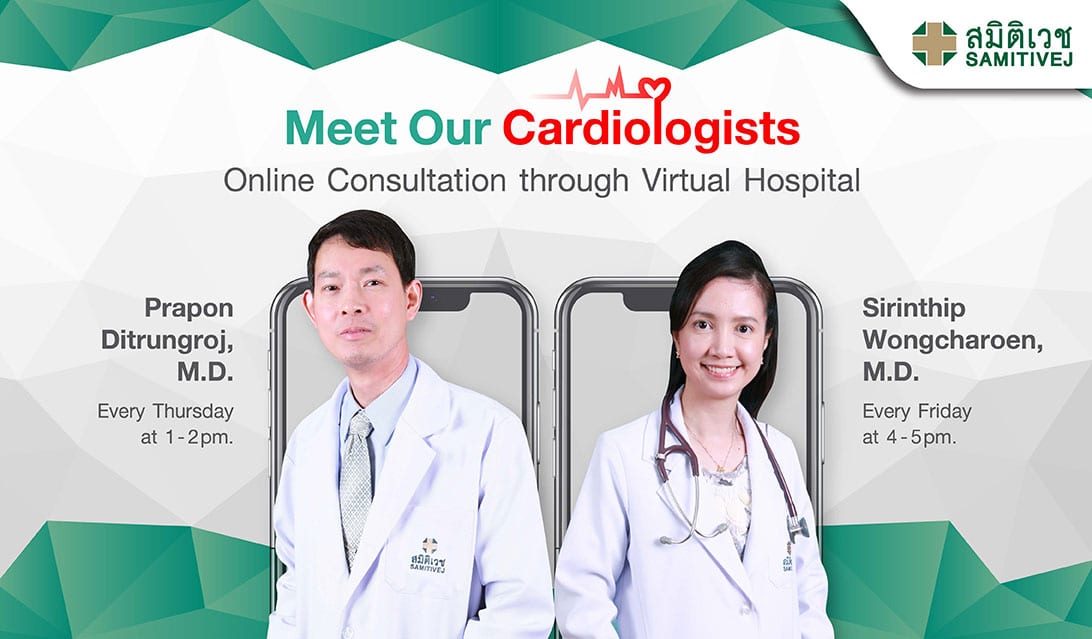 ---
Related content
Heart strength assessments to prevent sudden loss of life, either for yourself or your loved ones.
Photo Credit: katerha via Compfight cc
Recommended Doctor
---