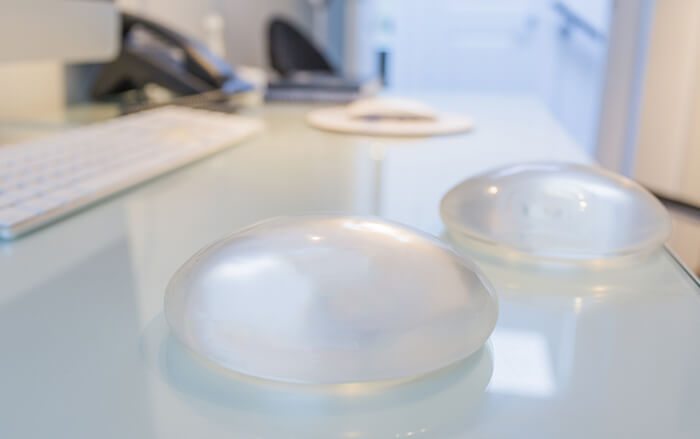 1. Complication prevention
It is important to know about a patient's underlying conditions so that the surgeon can take the necessary precautions. This usually happens after the procedure is confirmed with the patient. Samitivej has a pre-operative investigation test which is a standard protocol before any surgery. Patients can have blood test, chest x-ray and EKG test; all of these depend on the patient's age.
2.
Highly experienced plastic surgeons
At Samitivej, our plastic surgeons have over 20 years of experience.
3.
Patients safety
You, our patient, remain our number one priority, so it is paramount that our critical care complex offers a safe, sterilized and stress-free environment. Such measures include: sterile zones resulting in decreased infection rates, clean zone standards, and anti-bacterial walls reducing the chances of infection. See for yourself our new generation of operating rooms: 
4. Post-surgery care
Samitivej has innovated wards for recovery at the hospital. They're designed to optimize patient care and safety, enabling dynamic monitoring and rapid response to critical issues as effectively and efficiently as possible. Learn our intelligent ward here.

Meet our dedicated team of plastic surgeons and many more click here:
Recommended Doctor
---